Jiangsu Redon Police Equipment Manufacturing Co., Ltd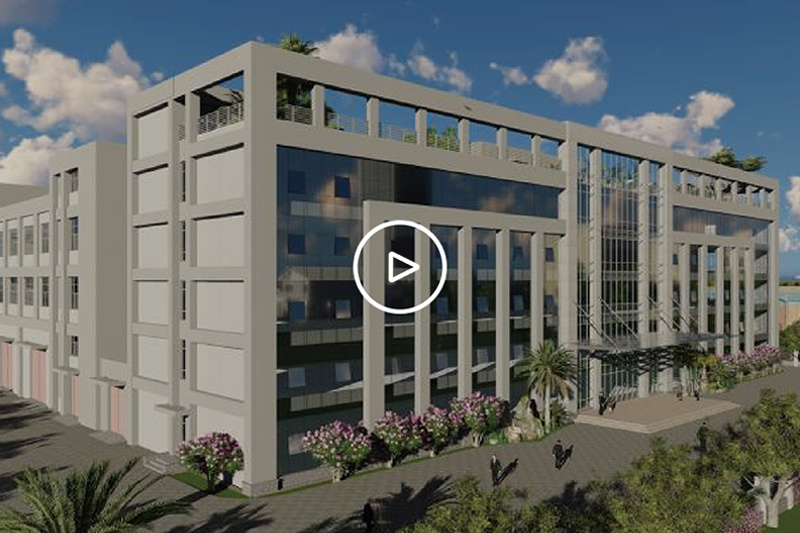 Jiangsu Redon Police Equipment Manufacturing Co., Ltd is a professional enterprise, which produces and operates police equipment, security equipment, fire-fighting equipment, traffic safety, security alarm monitoring equipment. Our company is audited by the Ministry of Public Security and approved by the Public Security Bureau of Jiangsu Province. We are the member of the China Security Association, the China special equipment net and the Jingjiang Security Association.Our company has passed ISO 9001 international quality system, CE certification. We own the registered trademark "Yoden", "Terminator" and other brands. Especially, the "Yoden" trademark was named "China famous trademark" by the National Security Product Certification Center.
We also have a number of national patents in the product appearance and practicality. We are self-supporting and agent products including import and export business.Our products not only should pass the authentication by National security Alarm System Product Quality Supervision and Inspection Center, but also go through the detection by the Ministry of Public Security and Police Electronic Product Quality Testing Center, the Quality Supervision and Inspection Center of Jingjiang City. The product quality is underwriting by the China Property Insurance Co., Ltd.Since the establishment, our company has always kept touch with the Public Security Bureau, Procuratorate, Court, Justice Bureau, Army, Fire, Security and several major international police supplies, military companies to maintain good cooperation relations.Our company's technology R&D team reached more than 15 people, which has a leading level of domestic and international in the development and production capacity of military and police equipment.In obedience to the national development concept of "Better Technology, better police service", our company put the "Technology is the power" as enterprise philosophy, committed to struggle for global security industry growth.Sincerely welcome to visit our company and negotiate business, we are looking forward to your visit!


---
Contact Us




Copyright©2023 Jiangsu Redon Police Equipment Manufacturing Co., Ltd Powered by: www.300.cn
Copyright©2023 Jiangsu Redon Police Equipment Manufacturing Co., Ltd
Powered by: www.300.cn