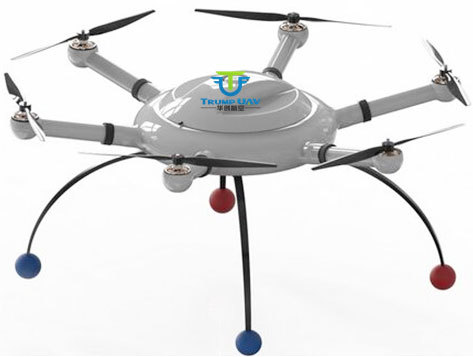 A700
Parameter configuration and performance description:
1. Maximum dimension: 700mm × 700mm × 240mm
2. Folding size: 400mm × 400mm × 240mm
3 weight (including battery): 3900g
4 takeoff weight: 7200g
5. Maximum load: 3300g
6 flight time: 45min
7 wind resistance: Level 6
8 distance between image transmission and data transmission: 10km
9. Maximum range: 23km
10 true flight height: 1000M
11. Maximum altitude: 5000m
12. Maximum level flight speed: 73km / h
13 rain proof grade: heavy rain
14. Working temperature: - 20 ℃ to 55 ℃
15 route planning: autonomous flight
16. Hovering noise 30m from the ground: ≤ 60dB
17 Executive Standards: in accordance with GA / T 1411.1-2017 police unmanned aerial vehicle system Part 1: General technical requirements and GA / T 1411.3-2017 police unmanned aerial vehicle system Part 3: multi rotor unmanned aerial vehicle system, the relevant requirements of the standard, provide the test report issued by the national security alarm system product quality supervision and Inspection Center (Beijing), the safety and police electronic product quality inspection center of the Ministry of public security.

UV6 Standard Edition
Technical parameter
No load: 9.32kg
Wheelbase size: 1500 mm
Maximum flight speed: 20 m / S
Working temperature: - 20 ~ 60 ℃
Working altitude: 5000m
Payload: 5kg
Endurance: 53 minutes
Operation radius: 10km
Ambient humidity: 85%
Wind resistance level: Level 6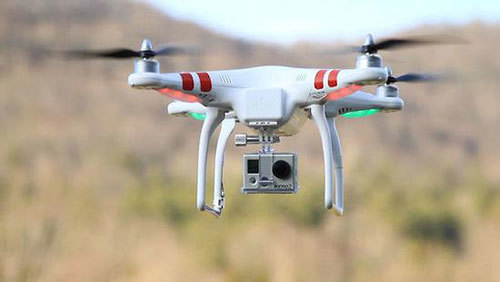 UV6 Application version
Technical parameter
No load: 9.32kg
Wheelbase size: 1500 mm
Maximum flight speed: 20 m / S
Working temperature: - 20 ~ 60 ℃
Working altitude: 5000m
Payload: 5kg
Endurance: 53 minutes
Operation radius: 10km
Ambient humidity: 85%
Wind resistance level: Level 6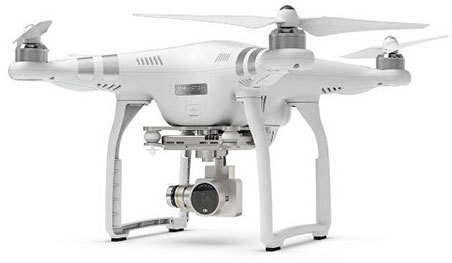 UV6 Investigative version
Technical parameter
No load: 9.32kg
Wheelbase size: 1500 mm
Maximum flight speed: 20 m / S
Working temperature: - 20 ~ 60 ℃
Working altitude: 5000m
Payload: 5kg
Endurance: 53 minutes
Operation radius: 10km
Ambient humidity: 85%
Wind resistance level: Level 6
UV6 Mooring version
Technical parameter
No load: 9.32kg
Wheelbase size: 1500 mm
Maximum flight speed: 20 m / S
Working temperature: - 20 ~ 60 ℃
Working altitude: 5000m
Payload: 5kg
Endurance: 53 minutes
Operation radius: 10km
Ambient humidity: 85%
Wind resistance level: Level 6

---
Contact Us




Copyright©2023 Jiangsu Redon Police Equipment Manufacturing Co., Ltd Powered by: www.300.cn
Copyright©2023 Jiangsu Redon Police Equipment Manufacturing Co., Ltd
Powered by: www.300.cn